More things to see and do!

A line up of classic festival foods awaits you to tantalize your tastebuds! From Grandpa Ken's World Famous Peameal Back Bacon and Burgers to Churros and Poutine Supreme, we have festival favourite that everyone loves!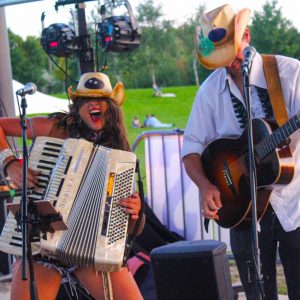 What's better than relaxing in a park while watching a great busking show? A fully licensed beer garden with live music and entertainment!
Friday, Sept 2 at 8 pm – TRAINWRECK in the Beer Garden
Saturday, Sept 3 – Afternoon – Dr. Draw and the Strange Parade
Saturday, Sept 3 – Evening – Old Man Flanagan's Ghost
Sunday, Sept 4 – Afternoon – Yosl and the Yingles
Sunday, Sept 4 – Evening – Drinks and Drag featuring Perla and Van Goth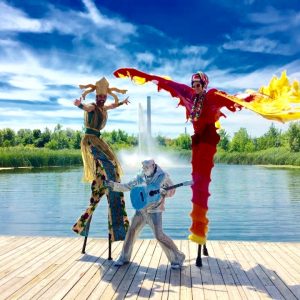 Benefit shows are a lively and spontaneous collaboration featuring performances by an outstanding collection of festival performers. The hat from these shows will be donated entirely to Epilepsy Toronto.
Friday, September 2 at 12pm join us for for a special Festival Launch, with a taste of some of the great acts to come. 
Friday, September 2 at 7 pm | Featuring FireGuy, Hoop You and Drag Queen Carlotta Carlisle
Monday, September 5 at 5pm | Hosted by 2019's People's Choice Award winner Mat Ricardo and will include the announcement of this year's People's Choice Award winner!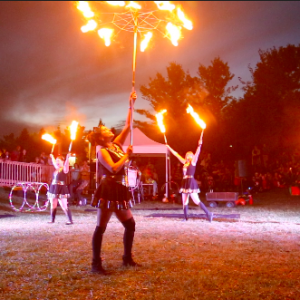 Starting as the sun goes down each night, experience Buskers After Dark with evening entertainment, art installations, fire shows, live bands and more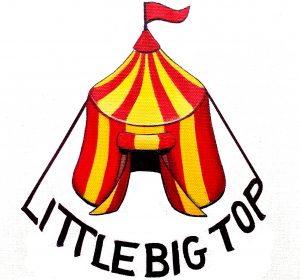 This tented performance stage features exclusive shows that you won't see on any other stage during the festival. Combining a classic circus sideshow with some of the most amazing modern talent you'll find anywhere, these shows can get a little wild!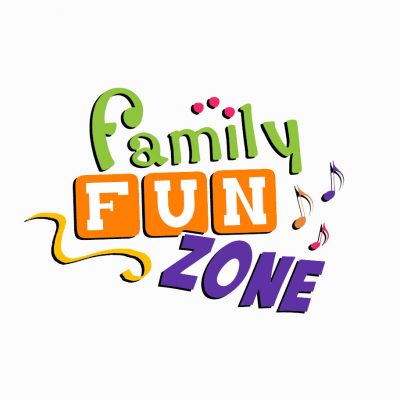 The Family Fun Zone features face painting, balloon twisting, giant games, and more! Located in the North-West corner of Woodbine Park (near Coxwell & Eastern) – this zone is fun for the whole family!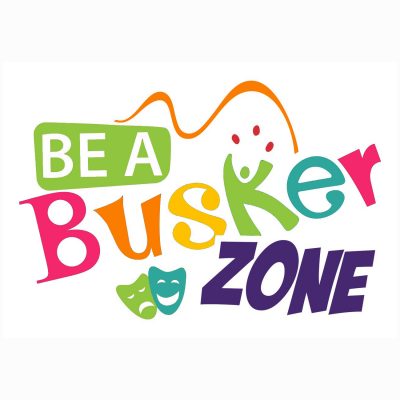 The Be A Busker Zone is an interactive area for kids to get some hands on experience in a few of the arts that buskers perform. Daily opportunities to learn about juggling, hula hooping, Dene games & aerial skills from opening of the fest to sunset. 
Friday, Sept 2,  5 – 8 p.m.,
one stage will feature performances accompanied by ASL interpretation.
Also, Non-verbal performances will happen each day throughout the festival.
Subscribe to not miss out on anything important.
Torontobuskerfest.com | 2022 – ALL RIGHTS RESERVED.